We don't have a wiki here yet...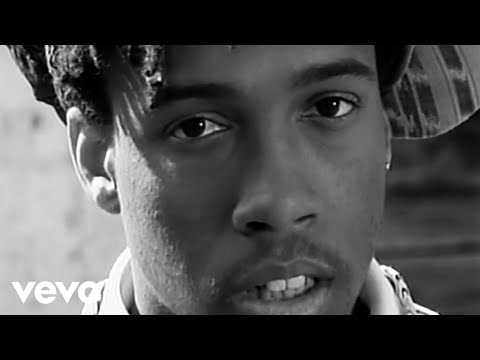 Play on youtube
Lyrics
Lord, I've really been real stressed, down and out, losing ground.
Although I am black and proud, problems got me pessimistic.
Brothers and sisters keep messin' up, why does it have to be so damn tuff?
I don't know where I can go to let these ghosts out of my skull.
Arrested Development - Tennessee Lyrics