Laika was the first living creature orbiting the earth. This dog was taken of the streets of moscow, and send into orbit with the Spoetnik II.
In this song Arcade Fire compares "older brother" Alexander with the, so called, adventurous dog.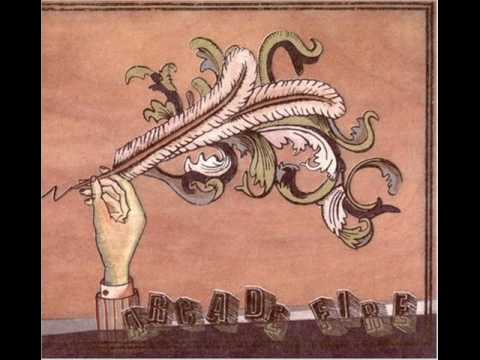 Play on youtube
Lyrics
Alexander, our older brother,
Set out for a great adventure.
He tore our images out of his pictures,
He scratched our names out of all his letters.
Read more at Metrolyrics