We don't have a wiki here yet...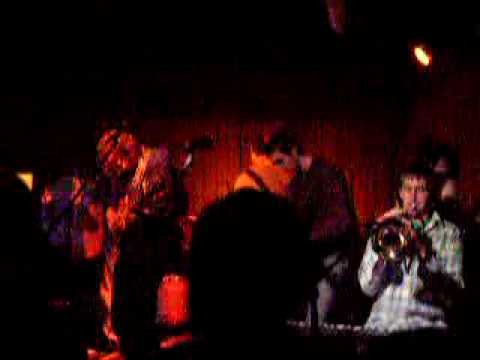 Play on youtube
Lyrics
\"So nevermind,...
Someday they will build monuments for us\" - Adolf Eichmann (planner of the Nazi gas chambers)
People like me walk out the door, we'll pull you out into the streets of far off countries. If I'm ready to go, how could I let you dwell in delight?
So you see, all things are so bright and spiritual. These seeds are growing in extraordinary colors. Convinced? Even I believe that I have grown something, it's cased in light.
Anathallo - Hoodwink Lyrics