We don't have a wiki here yet...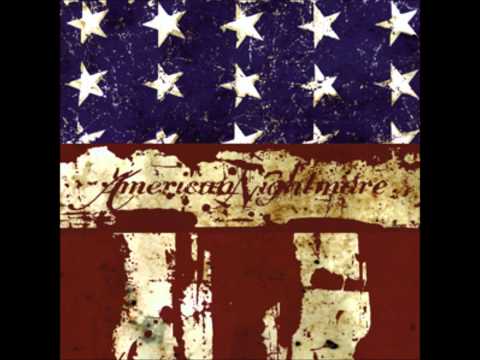 Play on youtube
Lyrics
I just want the world to know - You've got me at an all time low.
But I wrote the song that broke your fucking heart.
I'm caught up in 'no sleep' and I nod my head with every tear but they're still drowning me.
It's cold and I can barely see, and 5 AM is here again so hang your head with me.
American Nightmare - Fuck What Fireworks Stand For Lyrics