We don't have a wiki here yet...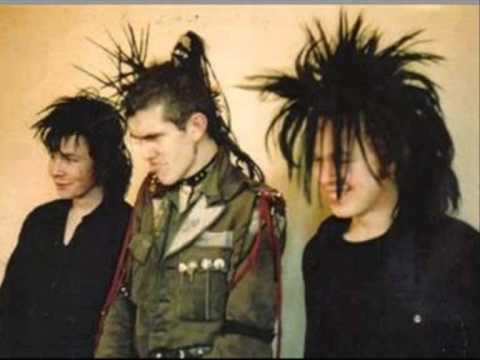 Play on youtube
Lyrics
The pulpits standing empty, the congregations left
Because to qualify for piety they had to pass a test
[Q:] How much \"roughly\" is your god worth to you?
[Q:] And if he said \"lay down your life for me\" could you give that too?
Read more at Metrolyrics