Lullabies was written by the lead singer, Alex Gaskarth, after his older brother committed suicide. It first appeared on their debut album, The Party Scene, and later on their EP released with Hopeless, Put Up or Shut Up.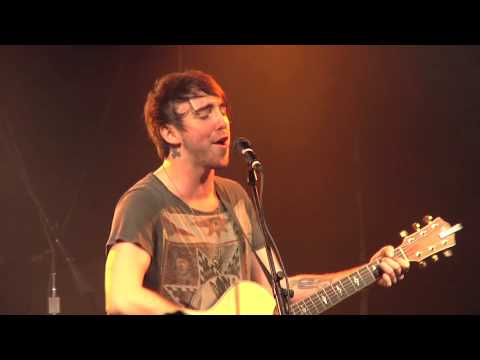 Play on youtube
Lyrics
Make it a sweet, sweet goodbye
It could be for the last time and it's not right
\"Don't let yourself get in over your head,\" he said
\"Alone and far from home I'll find you\"
All Time Low - Lullabies Lyrics