Hallelujah is the Debut single of Alexandra Burke, X-Factor Winner 2008
The song is a cover, original version by Leonard Cohen. Successful in 1994 by Jeff Buckley's version.
According to the Hallelujah Songfacts, this was chosen as the X-Factor winner's debut single, after Simon Cowell noticed the enthusiastic reaction that American Idol Jason Castro received when he performed this song during one of the heats.…
read more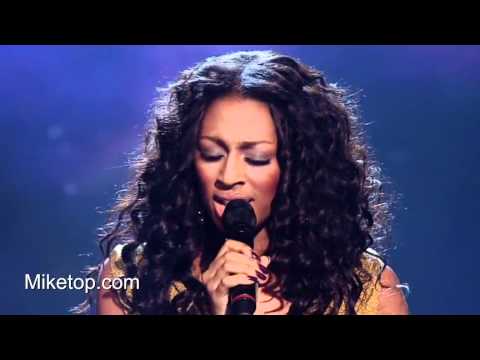 Play on youtube
Lyrics
I heard there was a secret chord
That David played and it pleased the Lord
But you don't really care for music, do ya?

Read more at Metrolyrics