We don't have a wiki here yet...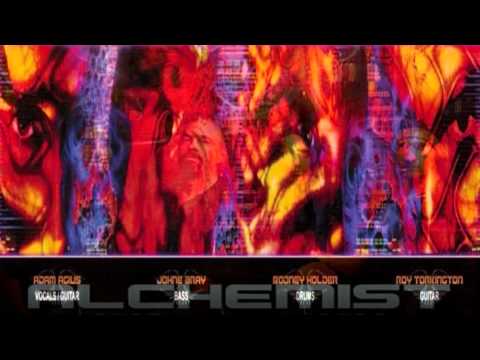 Play on youtube
Lyrics
Unknown reader, not yet conceived, inherit the world my generation leaves.
I fear for you there will not be, the natural pleasures there are for me.
I can drink the water, can safely swim in the sea.
Eat the fish from the rivers and see the forest of trees.
Read more at Metrolyrics