"Summertime Blues" peaked at #1 on the U.S. Hot Country Songs Chart in the Summer of 1994.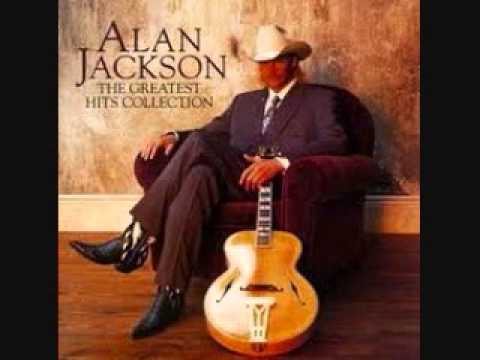 Play on youtube
Lyrics
Well, I'm gonna raise a fuss, I'm gonna raise a holler
About workin' all summer just to try an' earn a dollar
Every time I call my baby, to try to get a date
My boss says, \"No dice, son, you gotta work late\"
Read more at Metrolyrics