We don't have a wiki here yet...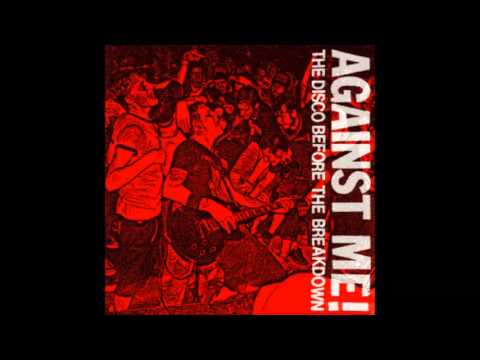 Play on youtube
Lyrics
We drank bottled water together and talked business,
I think I played the right moves, You were looking over my shoulder,
as I went through the motions of another night. And it was alright, because I thought I knew who everybody was just by looking at them.
My heart is anywhere but here.
Against Me! - Tonight We're Gonna Give It 35% Lyrics