We don't have a wiki here yet...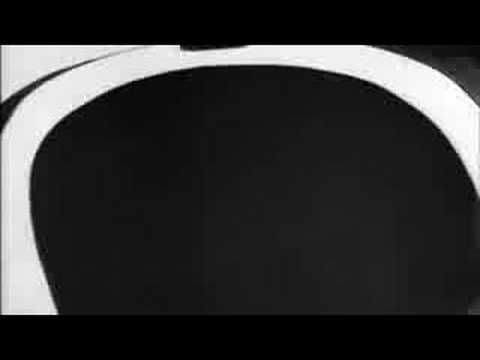 Play on youtube
Lyrics
chorus:
we don't need no walkie-talkies, nope no walkie talkies, we don't need your coughing when offing the morning coffee, no, we don't need no walkie-talkies, nope no walkie-talkies we just want our hermitry to stay and our coffee to go

and the last shall be, first to immerse in the pass out heat, face in the mud where the moxie melt 'til he woke up drowning in chachkes hell, more in a cave with a torch on the wall than a window arrangement of porcelain dolls on a brand new day, saw what he saw, property owners who crawl to the mall, with a bad toupee and a face like he author the law, pace like he mourning a loss, right hand on a can of worms, left full of gold he will trade for turf, i mean thats o.k., you got to answer to you at the end of the volatile day, but a model of mercy and might? no way, marionette who will clap and obey, dude, look, all that noise? call that flight of the water boys, meet and greet and they all slap five, cheek to cheek when they colonize, and a grown ass man shall abide as he wish, walk that path with a dime and a stick, walk that path with a diamond and wine, walk that path to the firing line, just walk, pay no mind to the new recruit with the play-doh spine, let's be friends from opposite ends, wave to the kid don't hop on the fence, play to the radius far and away, orbit wide don't park in his space, one little martyr who talk in his face make one little weathermen sharpen the blades.
Aesop Rock - Dark Heart News Lyrics