"What It Takes" is a song by American hard rock band Aerosmith. It was written by Steven Tyler, Joe Perry, and Desmond Child. It was released in 1990 as the third single from Aerosmith's critically and commercially successful 1989 album Pump. In the video The Making of Pump, A&R man John Kalodner described the song as "a fuckin' masterpiece".
The album version of the song is followed by an untitled hidden track.
The…
read more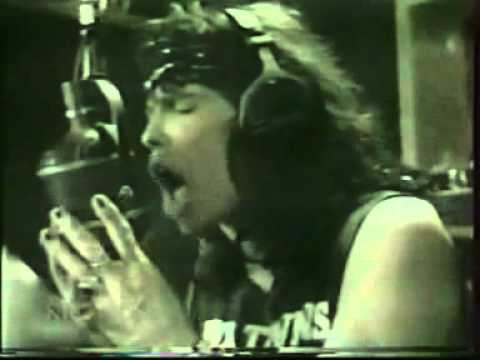 Play on youtube
Lyrics
There goes my old girlfriend, there's another diamond ring.
And, uh, all those late night promises, I guess they don't mean a thing.
So baby, what's the story?
Did you find another man?
Read more at Metrolyrics