"Same Old Song and Dance" is a song by American hard rock band Aerosmith. The song was written by lead singer Steven Tyler and guitarist Joe Perry. It was released in 1974 on the band's second album Get Your Wings. Although it failed to chart, it has remained a staple on most rock radio stations and in the band's setlist.
The song has remained a fan favorite and a staple in the band's live shows. The band often does…
read more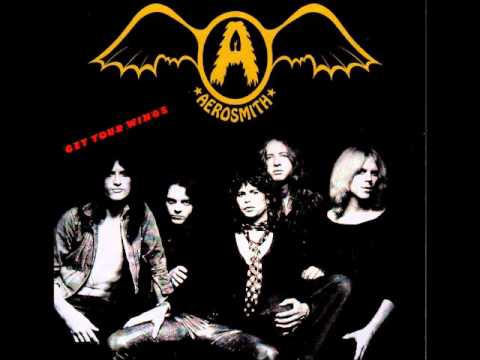 Play on youtube
Lyrics
We are not in a position to display these lyrics due to licensing restrictions. Sorry for the inconvenience.
Read more at Metrolyrics