"Back in the Saddle" is a song by American hard rock band Aerosmith. It was written by Steven Tyler and Joe Perry. It is the first song on Aerosmith's pinnacle hard rock album Rocks released in 1976. The song was released as the third single from the album in 1977. It peaked at #38 on the Billboard Hot 100.
The song's main riff was written by Joe Perry on a Fender Bass VI, which gives the song its distinctive "growl".…
read more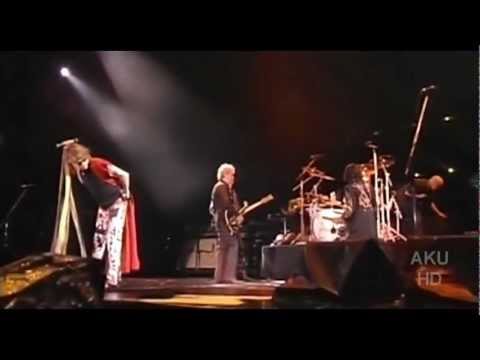 Play on youtube
Lyrics
We are not in a position to display these lyrics due to licensing restrictions. Sorry for the inconvenience.
Read more at Metrolyrics