This song is a saying that she/he has belived in god for a long time but never really knew how amazing,powerful,almighty he is. Never understood it completely. He/she never really knew him. or Felt him call on her/him to do somthing in her /his life.And now He/she is jsut now really getting to know God. I think we can all relate to this song at some point in our lifes so.. Give it a listen.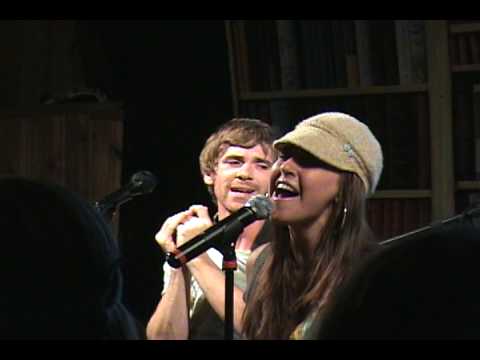 Play on youtube
Lyrics
I made You promises a thousand times
I tried to hear from Heaven but I talked the whole time
I think I made You too small, I never feared You at all, no
If You touched my face would I know You?
Addison Road - What Do I Know of Holy Lyrics