We don't have a wiki here yet...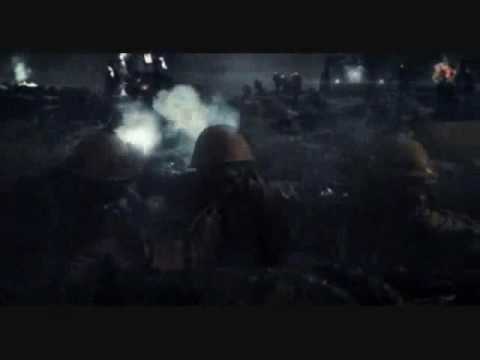 Play on youtube
Lyrics
Death hue falling on the faces of the streets lost children as the mortar fire broke in.
Nights cold, slipping through the cracks,
Breaking through the walls of crumbling plaster.
Hunger gnaws, I can feel its claws but the pain of a bullet would burn much hotter in the spot light, mounted on the cannon of the tank the prowls.
Abney Park - Holy War Lyrics