"Ecstasy" was released as the second single from ATB's album No Silence. It is characterized by its upbeat tone, crisp layering, and memorable intro. Vocals were provided by Tiff Lacey, who is also featured in the song "Marrakech." Ecstasy, one of ATB's more recent hits, is now among his most well known songs.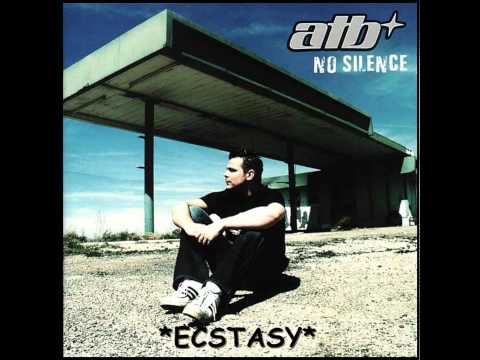 Play on youtube
Lyrics
Have you ever noticed
That I'm not acting as I used to do before?
Have you ever wondered
Why I always keep on coming back for more?
ATB - Ecstasy Lyrics