The Believer Songfacts says: The closing track from Time Of My Life finds the five-piece rocking out like they've never rocked out before. Frontman Brad Arnold described it to Billboard as, "a punk rock song, almost like a 'Rocky Horror Picture Show' song or something. It's just a rocker."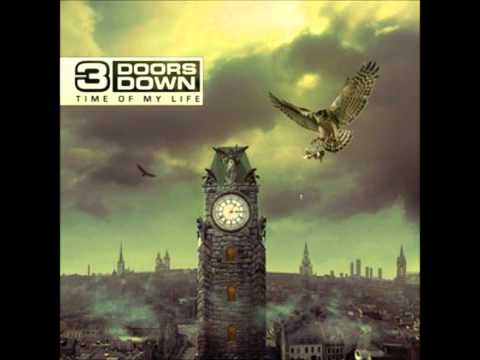 Play on youtube
Lyrics
Word gets out when this just started out that everything would turn out this way,
First it was a phone call then it was another from a mother who was ready to play
She said things that no one ever told me before
How could I have known that she wanted to settle the score?
Read more at Metrolyrics