One of the highlights of the second disk of 'All Eyez On Me', "Picture Me Rollin" is about 2Pac's desire to stay on top after getting out of jail. It features guest spots by Big Syke and CPO, both of which are easily bested by Pac's opening verse.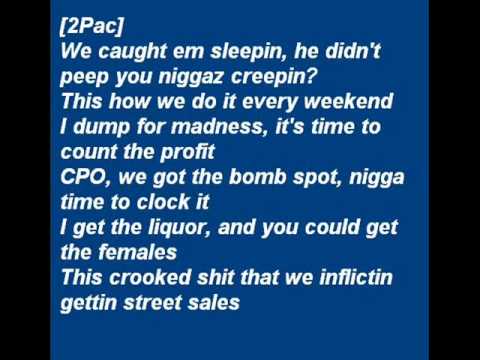 Play on youtube
Lyrics
Yeah
Clear enough for ya? Yea right
Why you niggas look mad?
Y'all supposed to be happy I'm free!
Read more at Metrolyrics