This is perhaps the most popular song as so many rappers refer to it in their songs.
It deals with with him going to jail and people calling him a rapist. That is why he is screaming 'Fuck the World'. Critics, the public, the police, etc. all say 2Pac doesn't care about things that he actually does care about: the community, hip-hop, etc. They've pushed him to his limit, so he's screaming out "Fuck the World!"
They… read more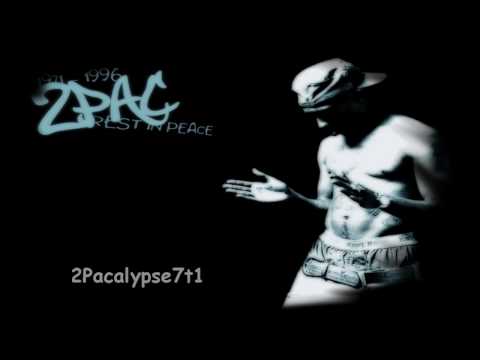 Play on youtube
Lyrics
Who you callin' rapist? Ain't that a bitch?
You devils are so two faceted
Wanna see me locked in chains, dropped in shame
An' gettin' stalked by these crooked cops again?
2Pac - Fuck the World Lyrics