Ляпис Трубецкой - Цмок ды Арол/ Lyapis Trubetskoy - The Dragon and the Eagle
Зноў святкаваў Івана Купала
Каля беларускага вакзалу.
Вялікая Грузінская, Бутырскі вал --
Папараці кветку ўначы шукаў
Дзе мая мама, дзе мая Зеля?
Быў Мазэль, а стаў Ямелем.
Блукаю па свеце, як сабака блахасты,
А ў Менску чакае хворы тата.
Белыя воблакi, чорны анёл!
Старыя ворагi -- Цмок ды Арол!
Белыя воблакi, чорны анёл!…
read more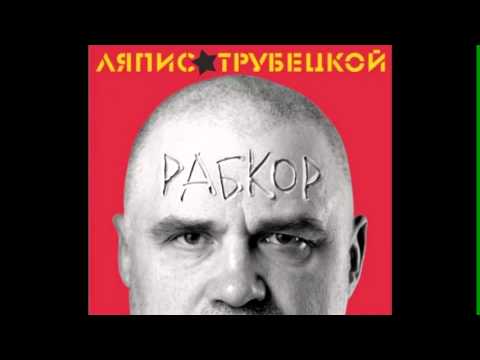 Play on youtube