Last.fm Labs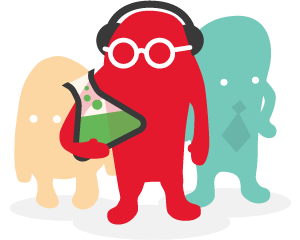 Try out experimental new features
being developed in the Last.fm Labs
We're always looking for ways to improve Last.fm and for new ways to help you explore music. Often, we build new features to try them out, but they're not ready to be released on the site for everyone, because they haven't been fully tested, or because they would push our servers a little too hard. That's where you come in.
Now there's a way for you to preview new features while they're in development.
Browse the list of labs features below and visit a specific lab page to learn more about it.
You can enable labs to try them out, and don't forget to leave us feedback so we can make them even better!
NOTE: Labs are experimental and could change or break at any time.