Leader:
citruscorp
Criteri di appartenenza:
Aperto
Data creazione:
22 Feb 2010
Descrizione:
Oh boy, this is gonna be great!
ATTENTION ALL LASTdotFM USERS
We have hit the Big Time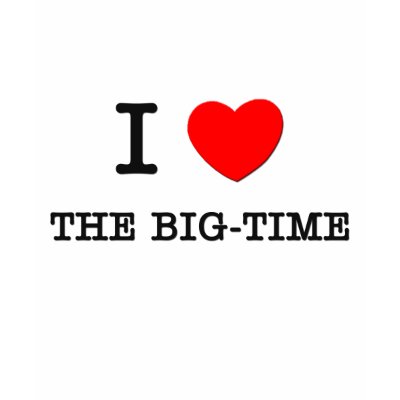 Our member base is GROWING creating VALUE-ADDED PARADIGMS and also Synergies for Communication
do not be like smug fish, join terrible taste to feel love
kiss all the boys
tell your friends to create a valuable experience for all of us
as of 21 December 2011
>>>>>>>>REGGAE KORNER<<<<<<<
criminal madman and suicide embody - this contradiction. they are annihilated by it. their annihilation illustrates man's hopeless impasse in the system: destroy yourself or destroy others. dead or egoist. but their death shows more than the perfection of the system: they are not criminal enough, they are not mad enough, they are not muderous enough, and so the system hastens their death. a death which is at the same time the negation of the system: their criminality, their madness, their death express the revolt of the destroyed against his destruction, not object, but man.