Syd Barrett Appreciation Society
Leader:
mozzmozz
Criteri di appartenenza:
Aperto
Data creazione:
2 Giu 2006
Descrizione:
Syd was the founding member of Pink Floyd, although he was active with the band for only a few years, before mental instability forced him into a solo career. Few would deny that he was a genius....
Roger Keith (Syd) Barrett (6 January 1946 – 7 July 2006), was an English singer, songwriter, guitarist and artist.
He is best remembered as a founding member of Pink Floyd, providing its major musical and stylistic direction from 1964 to 1968.
He left Pink Floyd in sad circumstances amidst speculations of mental illness influenced by heavy use of LSD.
Many people believe, however, that his best work was produced from his solo career between 1968-1970.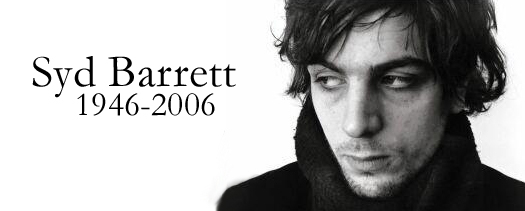 Isn't it good to be lost in the wood? Isn't it bad, so quiet there, in the wood.
Meant even less to me than I thought.
With a honey plough of yellow prickly seeds, clover honey pots and mystic shining feed.
Well, the madcap laughed at the man on the border.
.... Octopus (1969)
Listen here ...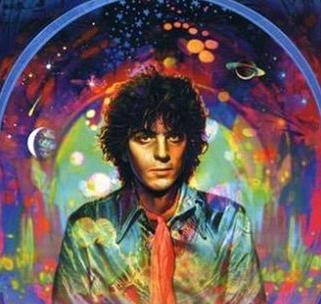 Shine on Syd

Lyrics for "The Madcap Laughs" di mozzmozz | 16 Set 2010
The Greatest Rock Composers of all time di RadioheadOasis | 28 Feb 2009 |

7 commenti

Greatest Psychedelic Albums di RadioheadOasis | 31 Mar 2009 |

7 commenti
Visualizza altro