Leader:
Nessuno! (Vuoi candidarti come leader? Consulta la sezione
Gruppi
della Guida per scoprire cosa puoi fare).
Criteri di appartenenza:
Aperto
Data creazione:
8 Set 2008
Descrizione:
Incubus fans unite.
Welcome to Incubus Is An Obsession! This group is to share all our thoughts and feelings for the band. Everyone here as you see is addicted to Incubus. Their albums are so diverse and it seems that they go through "Phases" in time! Which is why Incubus is such a popular band!
There are so many different ways people describe Incubus & we're all interested to hear what everyone has to say!
Keep it clean*
I know we all have our different views on this amazing band, so lets share!! shall we?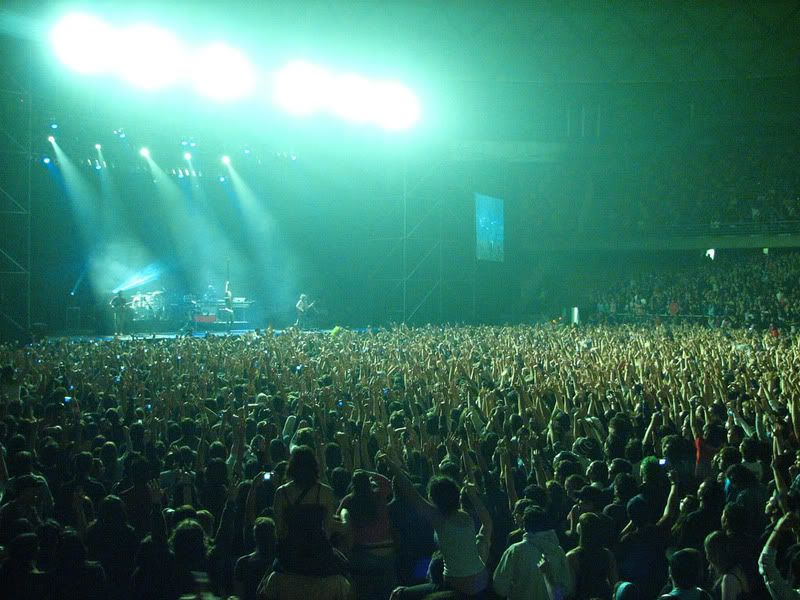 INCUBUS - HMV FORUM, LONDON di tallpaul1 | 16 Giu 2011
The Navajo Project EP is ready! We're offering FREE DOWNLOADS of the new songs! di NeonHandshake | 7 Feb 2009 |

3 commenti

Spread The Word di NeonHandshake | 29 Nov 2007 |

5 commenti
Visualizza altro