Leader:
AbbottSupreme
Criteri di appartenenza:
Approvazione del proprietario
Data creazione:
14 Giu 2008
Descrizione:
Real Hip-Hop For Real People. For those who value Hip-Hop in it's purest form. Word Up.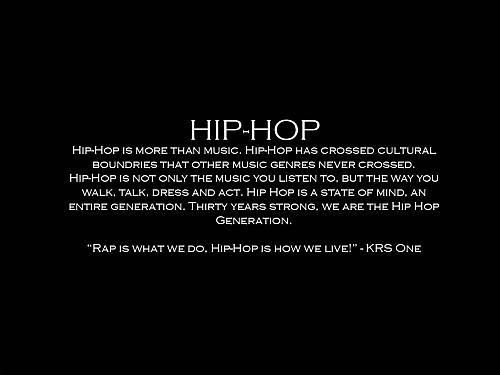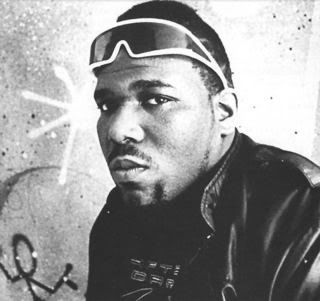 "How you act, walk, look and talk is all part of the Hip-Hop culture. And the music is colorless. Hip-Hop music is made from black, brown, yellow, red and white." - Afrika Bambaataa
Real Hip-Hop Videos
JJ DOOM - "BOOKHEAD"
Ka - "Off The Record"
Malik B and Mr. Green - "Devil"
Billy Woods - "Cuito Cuanavale"
Sean Price (feat. Pharoahe Monch) - "BBQ Sauce"
MC WhiteOwl - "Never Be"
Prodigy & The Alchemist - "Dough Pildin"
Reks - "The Molotov"
Murdoc - "Chipped Nerves"
Boog Brown - "In Tune"
Old-School Hip-Hop Videos
Too $hort - "The Ghetto"
The D.O.C. - "The Formula"
Ice Cube - "Check Yo Self"
Paris - "The Days Of Old"
Rest In Peace
Keith "Guru" Elam
Gang Starr Tribute VideoMix - DJ Clafrica
Group Home (feat. Jeru The Damaja) - "G.U.R.U."
Rest In Peace
Michael "Iz The Wiz" Martin
B-Boys & B-Girls
Photography by Martha Cooper / New York in the early 80s
Bouns Hip-Hop Videos
Illogic & Blockhead - "Atlantis Depth"
Soopah Eype - "Dubplate Calaca"
Revolutionary Rhythm - "Became"
Yasiin Bey - "N****s in Poorest"
DJ Doom & Nutso (feat. Large Professor, El Da Sensei & DJ Tony Touch) - "It's Just Begun"