The transgressive is that which is considered shocking or repulsive. Overstepping a boundary.
To transgress is to be changed, and to grow.
Transgress is to supercede and transcend.
Please feel free to share journals, links, recomendations and experiences. Content relies on the user.
Of course, as per the nature of the group there is no cencorship here. You may say and discuss whatever springs to mind.
We also condone, and encourage sharing, sampling and so forth. If you have a project, feel free to post links and information. We would also love to connect the group to any transgressive projects out there, regardless of genre.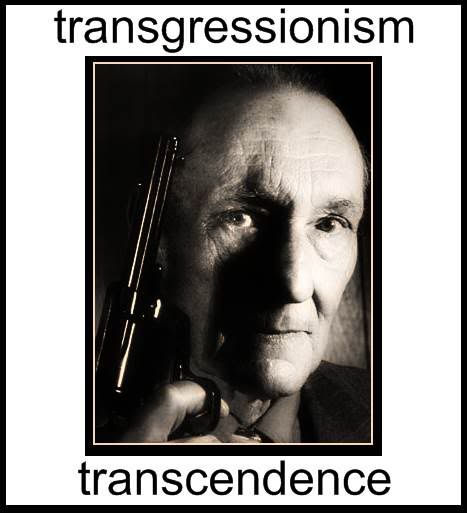 For further transgressions against the goodness of mankind:
http://www.last.fm/group/Esoteric+Kult+Ov+Hermetic+Transgressive+Dadaism
CromWellC - 13th Dawn - IF 16 by DunkelAesthet | 15 Mar 2014
AKPAN ‎"dBal-phur bond-pa" - Рецензия от maeror3 by DunkelAesthet | 16 Jun 2012 |

1 comment

Der Abschied vom Sellerieschnitzel by Godhiva | 2 Apr 2012 |

4 comments
See all