Leaders:
None! (Want to run for leader? See our
groups help section
for what you can do.)
Join Policy:
Open
Created on:
10 May 2008
Description:
Ce groupe acceuille tous ceux apprecient la musique du légendaire groupe breton
Tri Yann
.
A group for fans of the great Breton folk rock band
Tri Yann
or similar celtic inspired music.
Tri Yann's biography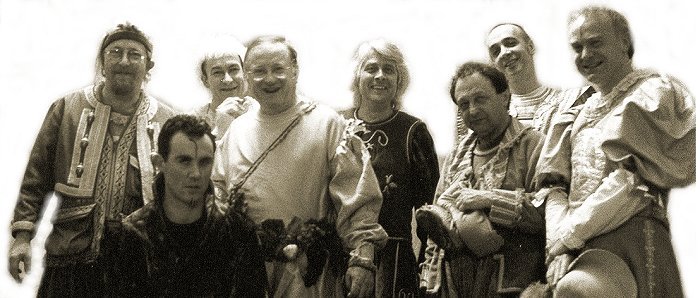 Play Group Chart
See all members
Recent Activity
M_Muse left this group.

June 2014

Boulitoquet left this group.

November 2013

A deleted user joined this group.

November 2012

Doberman27 joined this group.

August 2012