Leader:
codythelion
Join Policy:
Open
Created on:
1 Dec 2008
Description:
Sic Transit Gloria. Glory Fades.
Max Fischer: Maybe I'm spending too much of my time starting up clubs and putting on plays. I should probably be trying harder to score chicks.

We're more than just fans of the brilliant Wes Anderson masterpiece, 'Rushmore.' We're the proud alumni of The Rushmore Academy, in heart. We've got the style, we've got the ambition, we've got the answers, we've got Rushmore. We saved Latin. What did you ever do?
Max Fischer: I don't give a shit about the barracudas, fuck it! I'm building it anyway.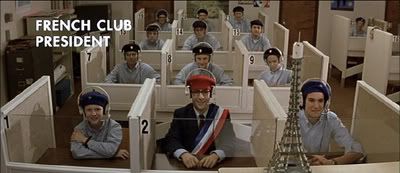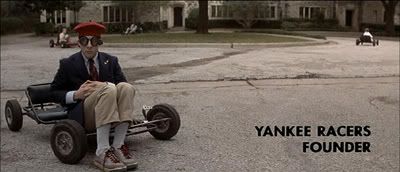 Max Fischer: How the hell did you get so rich? You're a quitter, man!
Herman Blume: I spent eight million dollars on this.
Max Fischer: And is that all you're willing to spend?