The R. Stevie Moore Fan Club
Leader:
Jinsie
Join Policy:
Open
Created on:
16 Apr 2009
Description:
In the spirit of over three decades of the R. Stevie Moore Cassette Club, here is the R. Stevie Moore Last.fm Fan Club. All must join.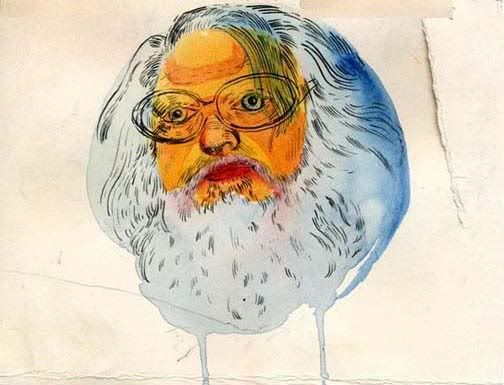 Support the not-so-unsung-anymore innovator! Hit the jump above for the site, or purchiss off bandcamp below
RSM Bandcamp
Get the discography!
>>
Full list here at ye olde tape store
<<
LIVE
RSM Tour Dates Tumblr
RSM Soundclouds... Submit if you know any more?
~http://soundcloud.com/rstvmo6
~http://soundcloud.com/rstvmo4
~http://soundcloud.com/rstvmo3/sets
~http://soundcloud.com/rstvmo2/sets
~http://soundcloud.com/rstvmo/sets
~http://soundcloud.com/rodanrsm/sets
~http://soundcloud.com/rsteviemooretribute/sets
See all
| | | | | | |
| --- | --- | --- | --- | --- | --- |
| 1 | | | | | |
| 2 | | | | | |
| 3 | | | | | |
| 4 | | | | | |
| 5 | | | | | |
| 6 | | | | | |
| 7 | | | | | |
| 8 | | | | | |
| 9 | | | | | |
| 10 | | | | | |