The Group of Epic Bleakness
Leaders:
None! (Want to run for leader? See our
groups help section
for what you can do.)
Join Policy:
Open
Created on:
16 Jul 2011
Description:
For fans of any kind of music with "bleak" and "epic" elements.
Sometimes it's hard to put your finger on what makes a piece of music sound bleak and harrowing. Other times it's pretty obvious. Whatever kind of bleak, atmospheric music you like listening to - whether it be sludge, black metal, hardcore, post-rock, shoegaze, ambient, or anything else - join this group!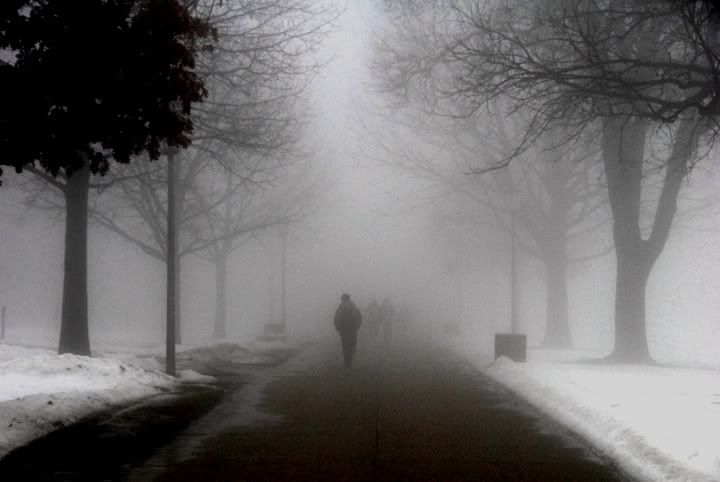 Life is grey.
Play Group Chart
See all members
Recent Activity
death--pierceme left this group.

Wednesday morning

mckitsch joined this group.

October 2013

death--pierceme joined this group.

October 2013

kyokokoro joined this group.

August 2013

Your_Old joined this group.

March 2013

A deleted user joined this group.

January 2013

jonowev left this group.

November 2012

A deleted user joined this group.

October 2012