Swedish Postpunk, Goth and New Wave
Leaders:
None! (Want to run for leader? See our
groups help section
for what you can do.)
Join Policy:
Open
Created on:
3 Nov 2007
Description:
A group for people who are fans of Swedish Goth, New Wave and Postpunk.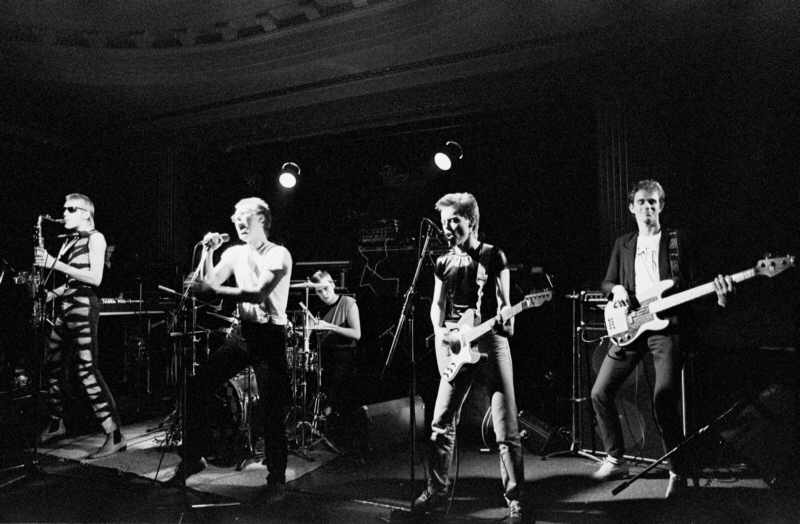 You don't need to be Swedish to like Swedish music.
Sweden's 80's New Wave and Postpunk are diffrent from compared to the rest of the world.
The sound is diffrent. You need to hear it to know what I mean.
Free download compilation "Quintessenz 2012" by darkerradio | 22 Dec 2012
Free download compilation "Quintessenz" by darkerradio | 11 Aug 2012 |

1 comment

CYBER10 Elektro Sektor IV - Das Electrorock by Emerson_Olaf | 26 Feb 2011 |

1 comment
See all