Leaders:
None! (Want to run for leader? See our
groups help section
for what you can do.)
Join Policy:
Open
Created on:
6 Mar 2011
Description:
A place for people who listen real men music, not faggots and ladies music.
The Beatles or Radiohead fans fuck off!

If you were a real man, you wouldn't doubt in joining.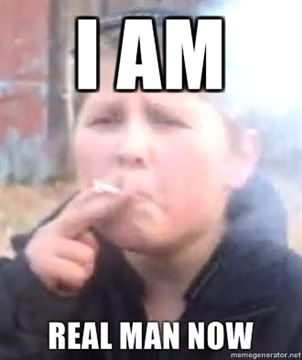 Erik Estrada is a real man and he says: