Leader:
hdsander
Join Policy:
Open
Created on:
28 May 2008
Description:
For the fans of the talented singer, songwriter, pianist, composer
Phildel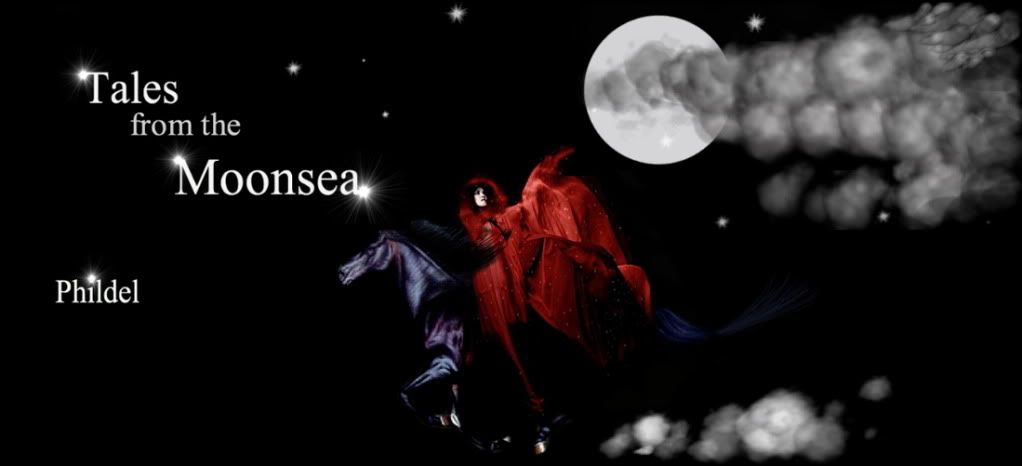 About P h i l d e l
At the age of twenty, Phildel's home demo attracted some attention in the right places and she soon found herself collaborating with an eclectic mix of programmers songwriters & producers. From Spike MacLaren, who plays with Spiritualized and programmes for Massive Attack to Aussie songwriter/producer Sam Dixon, fresh from his collaborations with KT Tunstall...as well as attracting attention from Pete Hobbs of The Boy Least Likely To. Phildel is currently working on her album "Strange Inventions" with some of the world's most talented composers, mixers and producers. She shares a bit of info...

"Well, I'm going to be working with Phil Bodger (mixer to Ray Davies, Imogen Heap and Lilly Allen), as well as Pete Wyer (composer for The English National Opera and pioneer of the "Time Coded Score") and hopefully Paul Kendall too (who has worked with Goldfrapp and Nine Inch Nails). They're such an incredibly talented group of people, reviewed in fact as some of the most talented people in the world in their field. I'm overwhelmed with excitement at the prospect of working with them all. And, best of all, our names all begin with "P" (that was my main argument for why we should all work togther)...
Phildel: Shot in the darkly picturesque winter woodland of the New Forest, this is the latest hand-crafted collection of visuals to accompany my music.
The Cut-Throat EP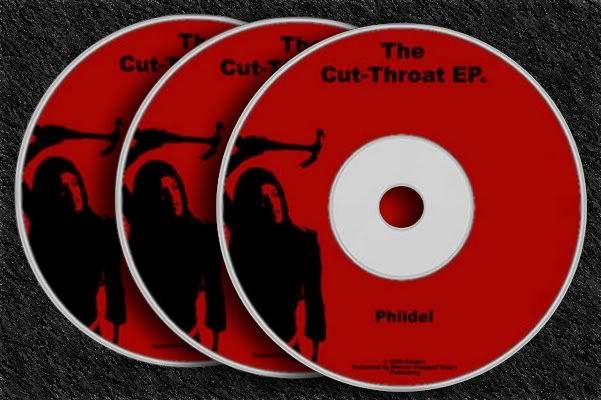 Tales from the Moonsea
Forget the "Best of" lists – 2008 summarized in 3 words by oslofish | 30 Dec 2008 |

4 comments

First journal entry...Dear Diary! by Phildel | 28 Jun 2009
The music of my Last.fm groups by hdsander | 22 Dec 2008 |

7 comments
See all
Play Group Chart
See all members
Recent Activity
Phildel live in NYC Googie's Lounge (Upstairs at The Living Room), New York, NY,

New York

,

United States

1 review

Shanghai Restoration Project 92YTribeca, New York, NY,

New York

,

United States

Write a review

Phildel @ The Globe stage The Bedford, Balham, London,

London

,

United Kingdom

Write a review
See more