People with the best taste in music ever.
War in heaven brother blocked by an angel of God hails package. I call the post office to say that they are not strong to fight evil. If you understand the 666
DIE YOU BASTARDS!!!


ON WITH METAL THRU SATANIK VIOLENSE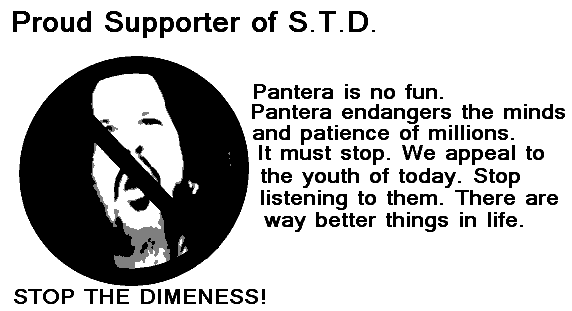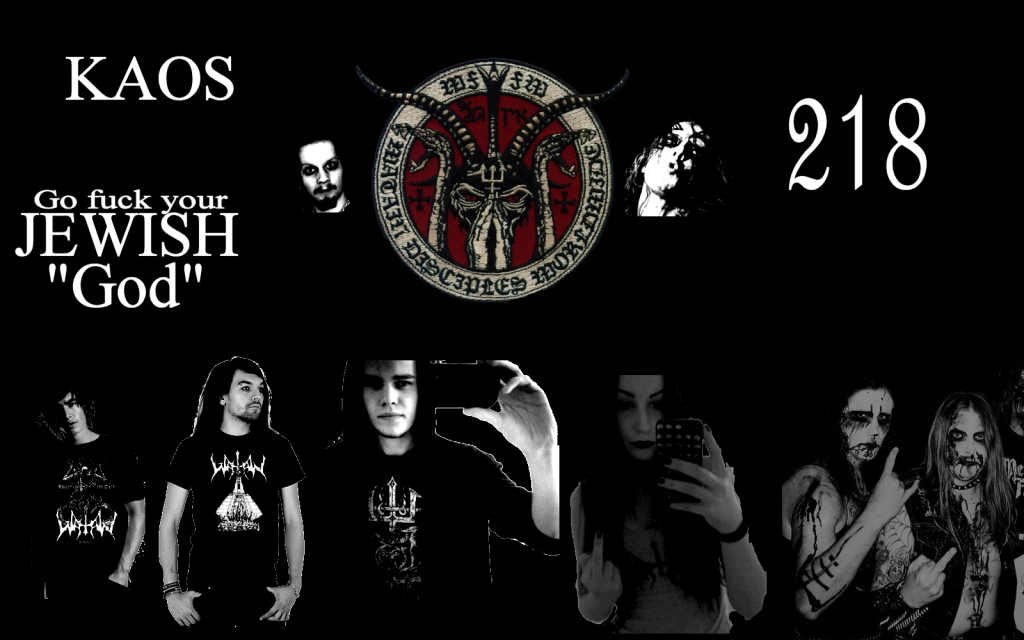 DON MCLEAN IS THE LORD DIABOLUS!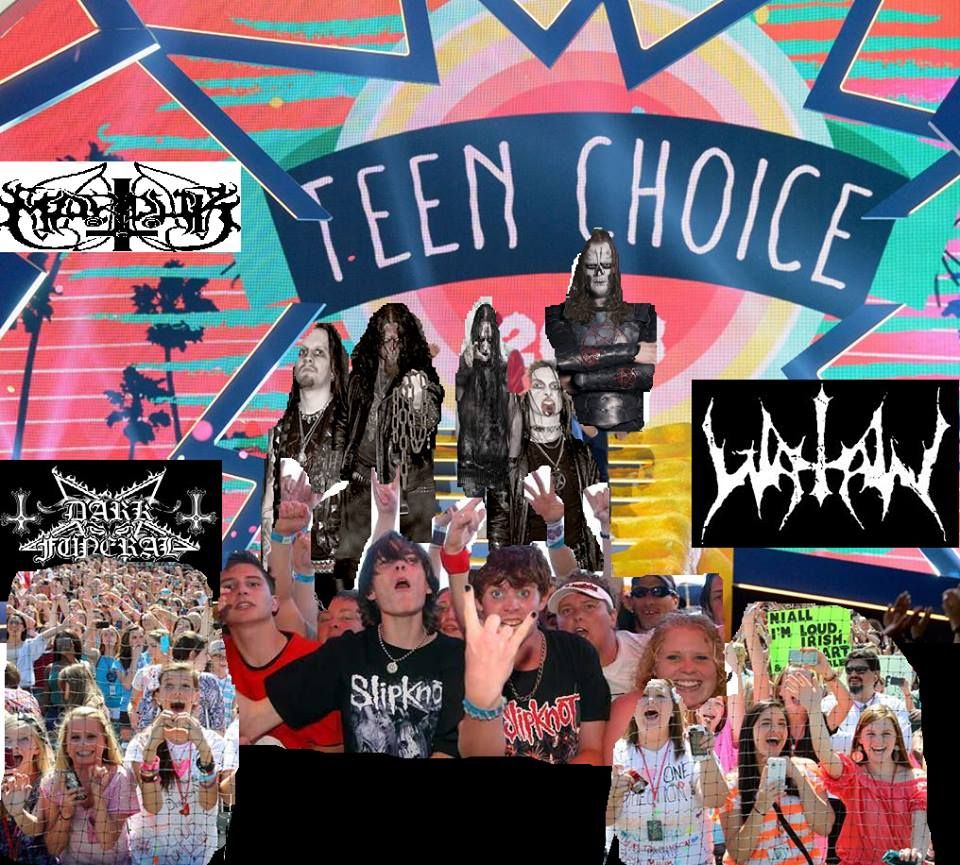 THE BEST GROUP ON LAST.FM WITH THE BEST CHARTS FORMED BY THE BEST USERS OF LAST.FM EVER. YOU CANNOT JOIN UNLESS YOU…
-Have the best taste in music ever
-At least speak english
-Sakevi, Randy Uchida, Wagner Antichrist, Paul Ledney, Marko Laiho, Varg Vikernes, Kvmvlonimbvs, Woe J Reaper, Andrew Eldritch, Rok, Martin Weaver and Uli Hildenbrand are our deities of worship within this temple.
-Never watch or show appreciation for Adventure Time
-Admit you appreciate anime soundtrack guitar assaults.
-Acknowledge that
bitterman's reviews
on metal archives are the best things on that site since the Random Band function.
-We wish it was Kerry's nu-metal tolerant ass that kicked the bucket instead of Jeff's
-Viking wannabes are not welcome here.
-Don't fucking listen to Watain.
-Don't fucking listen to Ghost.
-Admit Ghost are only a gay gimmick band to fund Tobias' addiction with purchasing obscure indie rock records, and not some outstanding occult rock bullshit.
-Thrash never was back, you faggots.
-There is no "new wave of old school death metal". Bands since the mid-late 90's playing metal influenced by older bands existed long before anyone gave a shit.
-There is no 'old school' anything. It's either
perfect
or just
plain shit
.
-The 80's is long gone.
-Chuck Schuldiner and Death was never anything to fanboy over. To declare his band as something more than just another death metal turned neckbeard wank band like fucking fanboys renders your possibility for membership instantly and forever void.
-Same with Dimebag and Anselmo. Fans of such people are ridiculed mercilessly here.
-By the way, Fuck Chuck. The brief lineup without him back in 1990 was the band's best era.
-Rip the sacred flesh
-Sodomize the holy asshole
-Drink the red blood of the mother of earth
-Masturbate on the dead body of Christ
-Vomit on the host of Heaven
-Masturbate on the throne of God
-Break the seals of angels
-Drink the sweet blood of Christ
-Taste the flesh of the priest
-Sodomize holy nuns
-Dethrone the son of God
-Rape the holy ghost
-Fuck the church
-Fuck Christ
-Fuck the Virgin
-Fuck the gods of Heaven
-Fuck the name of Jesus