Patrick Warburton: An American Hero
Leader:
baltech22
Join Policy:
Open
Created on:
28 Nov 2008
Description:
Patrick Optimus Prime Warburton.
This man is a living legend.
He's brilliantly portrayed four of the greatest characters in television history.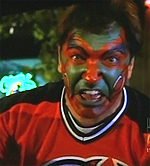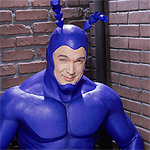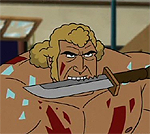 And he's done it without doing any actual acting!
Patrick Warburton is the embodiment of all things that are awesome and manly. Join this group if you worship at the altar of Warburton.