Leader:
MrModernRock
Join Policy:
Open
Created on:
2 Jul 2006
Description:
A group for all those who like posting mixes for the public to consume. The group is also for those that like to receive such mixes. Enjoy.
Open to those who like to post mixes for everyone to download, listen to and enjoy. Also, the group is open to those who enjoying downloading said mixes.
Click the pictures.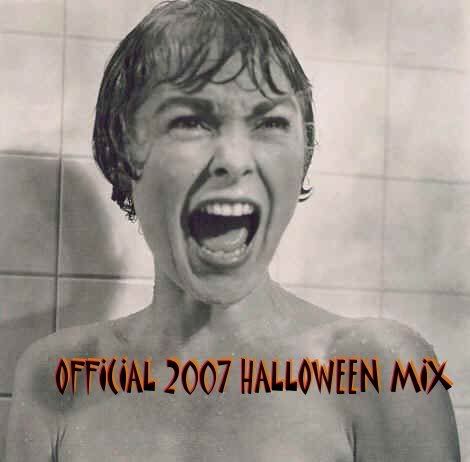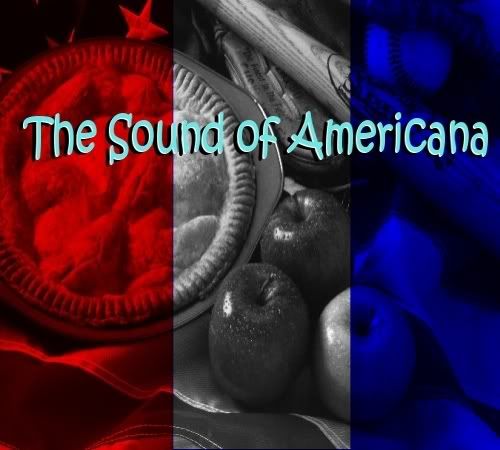 2006 Halloween Mix
To upload your mixes, we recommend the following sites: MegaUpload and SendSpace.
2006 Halloween Mix
breathing regulation by albertrose | 25 Mar 2015
DJ Claudinho vs. DJ AND'y @ Beach Carnival by DJAND_y | 22 Feb 2015 |

1 comment

Grim on Mbient - Best of 2014 by GrimOnMbient | 12 Jan 2015
See all