Metalheads Who Support Metal Culture
Leaders:
None! (Want to run for leader? See our
groups help section
for what you can do.)
Join Policy:
Open
Created on:
11 Aug 2011
Description:
A group for people who love metal's cheesy, over-the-top culture(s). Warts and all.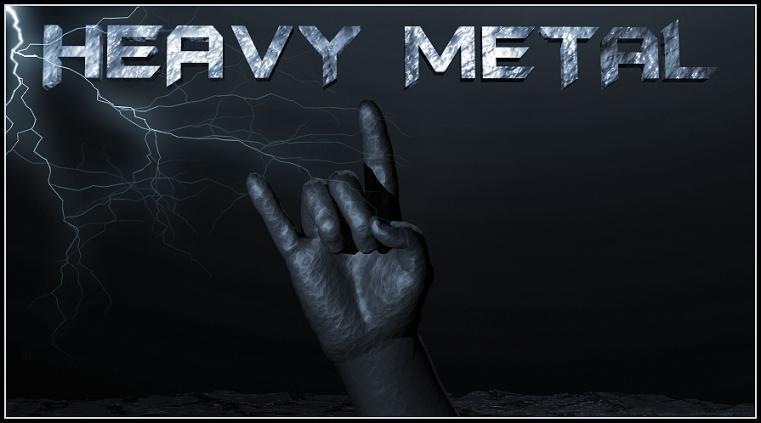 They can't stop us
Let 'em try
For heavy metal
We would die!!"
- Manowar, Die For Metal!
(The group picture was taken from
this site
.)
| | | | | | |
| --- | --- | --- | --- | --- | --- |
| 1 | | | | | |
| 2 | | | | | |
| 3 | | | | | |
| 4 | | | | | |
| 5 | | | | | |
| 6 | | | | | |
| 7 | | | | | |
| 8 | | | | | |
| 9 | | | | | |
| 10 | | | | | |