Leaders:
None! (Want to run for leader? See our
groups help section
for what you can do.)
Join Policy:
Open
Created on:
22 Mar 2006
Description: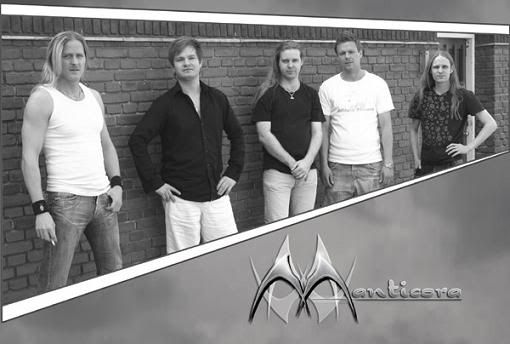 This group was established to accomodate all things Manticora on LastFM. Check in for posts with links to relevant Manti-news or other information. The group was also created with the intent of housing relevant discussion and journals as they arise.