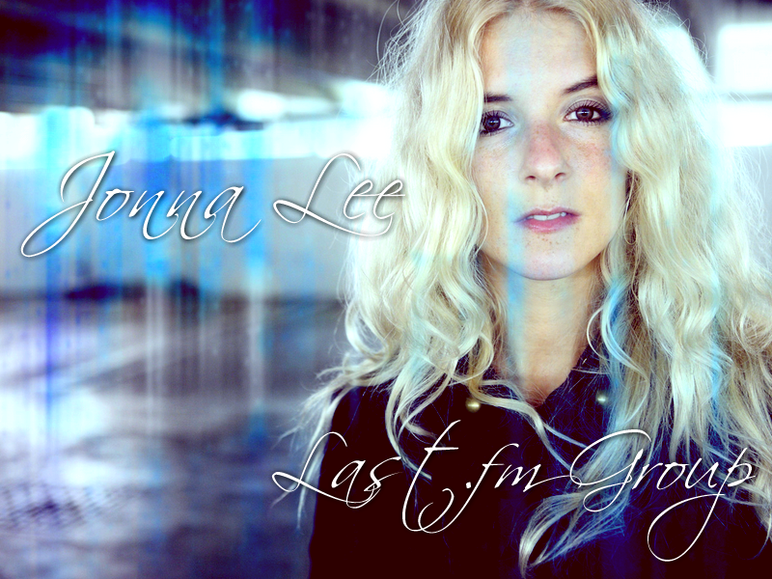 Welcome to the group dedicated to Jonna Lee.
Lee was born 1981 in Linköping and grew up in a small Swedish village in
the country with her mother.
She was a natural talent and a musical mind at an early age though no one
in her family had any musical leanings.
Discography:
* 10 pieces, 10 bruises (2007)
* This War EP (2008)
* This is Jonna Lee (2009)
Singles:
* "Dried out eyes" (2007)
* "And your love - with Ed Harcourt", (2008)
* "I wrote this song" (2008)
* "My High/Human" (2009)
* "Lake Chermain" (2009)
* "Violent Playground" - compilation track (2009)
* "Something so quiet" (2009)