Leaders:
None! (Want to run for leader? See our
groups help section
for what you can do.)
Join Policy:
Open
Created on:
19 Nov 2004
Description:
Heaven's Place.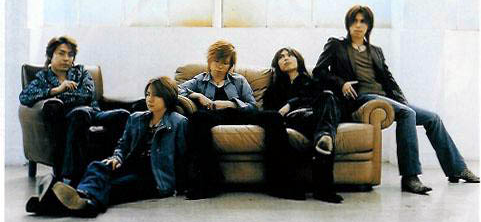 "Janne da Arc, also known as JDA, play upbeat rock music that is comparable to Siam Shade, although their music is much softer and sometimes has a poppy edge to it. Unlike many other similar bands, they also have a keyboard player which adds an extra dimension to their music.

Although they became famous as a visual kei band, they have dropped this image and their look is much more casual nowadays."
@ JaME
Vocal :
yasu
Guitar :
you
Bass :
ka-yu
Keyboard :
kiyo
Drums :
shuji
[Best of 2009 ~JROCK Version~] by saidbousak | 11 Dec 2009
Bashment Bash Bash' by bawitback | 29 May 2008 |

2 comments
See all