Leaders:
None! (Want to run for leader? See our
groups help section
for what you can do.)
Join Policy:
Open
Created on:
4 Feb 2009
Description:
A group for fans of glitch-hop, instrumental, experimental & abstract hip hop, or just somewhere new to shout. Music ranging from Deceptikon, Bonobo, cLOUDDEAD, edIT and King Geedorah etc......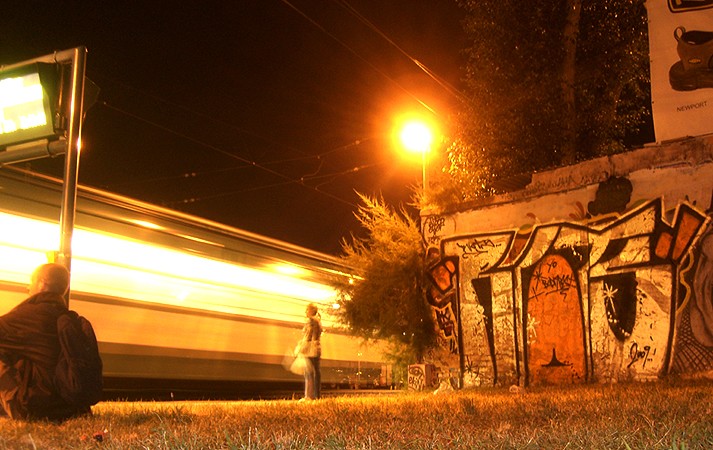 Horizontal Hip Hop

experiment with hip hop
Horizontal hip hop is a term to describe modern hip hop that has contorted the original ideas of hip-hop, and expanded the boundaries of the genre.
Ranging from glitch-hop, wonky/aquacrunk, instrumental hip-hop, experimental hip-hop, and any other sub-genres that do just that.
INDOCHINA summer special and free remix of Saigon '67 by funnyfarm | 15 Jun 2009
Artists with multiple 2009 offerings by Wylin_Out | 17 Jul 2009
Comfort Fit - Polyshufflez LP ...Out now!! by pilot77 | 14 Aug 2009 |

2 comments
See all