Leaders:
None! (Want to run for leader? See our
groups help section
for what you can do.)
Join Policy:
Open
Created on:
21 Aug 2011
Description:
for fans of HITT.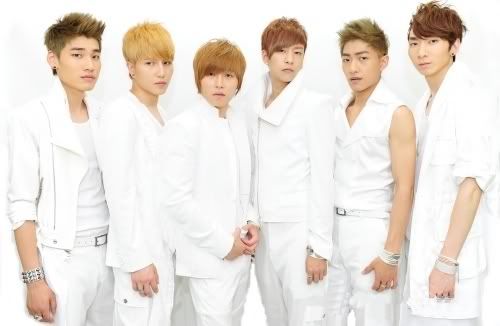 HITT (히트) is six-member South Korean boy group under Sony Music. Group name is an acronym for 'Here Is The Top'.
Members are: HaYong (leader), Juntaek, Wooram, Hyunjun, Jaehoon and Howon (maknae).
They released their first mini-album "Here Is The Top" on July 6, 2011. Sony Music began revealing information about their new boy group on June 29th along with photos of each member's profile.
On July 4, HITT reveals debut MV "Good Night".
Official website
Ji HaYong (지하용)
Stage Name: HaYong (하용)
Position: Main Vocal & Leader
Birthyear: May 20, 1987
Skills: Acting and Sport
Height/Weight: 176cm/59kg
Blood Type: O
Oh Jun Taek (오준택)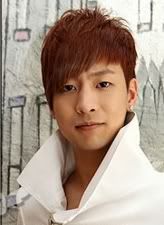 Stage Name: Juntaek (준택)
Position: Vocal
Birthyear: July 30, 1989
Skills: Composing
Height/Weight: 180cm/59kg
Blood Type: AB
Kim Wooram (김우람)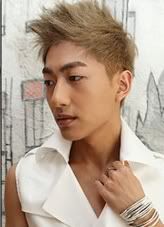 Stage Name: Wooram (우람)
Position: Vocal
Birthyear: July 30, 1990
Skills: Acting and Sport
Height/Weight: 180cm/61kg
Blood Type: B
Cho Hyunjun (조현준)
Stage Name: Hyunjun (현준)
Position: Vocal
Birthyear: May 14, 1989
Skills: Composing and Sport
Height/Weight: 178cm/62kg
Blood Type: O
Sung Jaehoon (성재훈)
Stage Name: Jaehoon (재훈)
Position: Rapper
Birthyear: July 30, 1991
Skills: Create Raps
Height/Weight: 182cm/60kg
Blood Type: B
Choi Howon (최호원)
Stage Name: Howon (호원)
Position: Maknae and Vocal
Birthyear: January 7, 1992
Skills: Acting and Acrobatics
Height/Weight: 184cm/59kg
Blood Type: B
Good Night