For The Simple Idea of Cheeseburgers
Leader:
etrenocturne
Join Policy:
Open
Created on:
22 Oct 2009
Description:
Incomprehensible growls & Tommy Rogers ftw
anyway,
I am Tommy Togers, and I am here to ask you a question: Is a man not entitled to his own cheesburger?
No, says the man in Washington. It belongs to the poor.
No, says the man in the Vatican. It belongs to God.
No, says the man in Moscow. It belongs to everyone.
I rejected those answers. Instead, I chose something different. I chose the impossible. I chose...
A SIMPLE IDEA!
An idea where the artist would not fear the censors.
Where the scientist would not be bound by mcdonalds.
Where the great would not be constrained by the lols.
With the sweat of your brow, Cheeseburger can become yours, as well.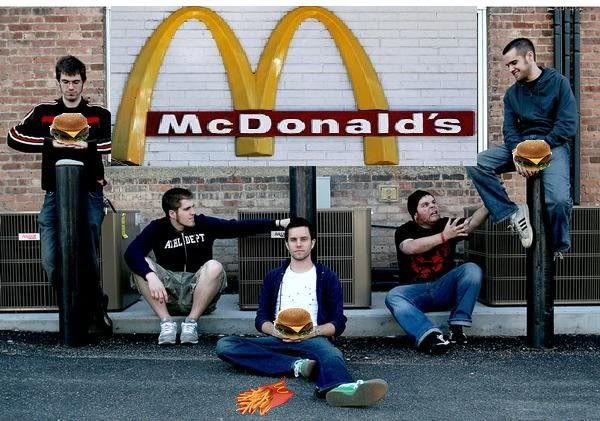 oh my god...what have we done..
2005, Welcome to McDonalds.
Super Size me, Indulge me.
You have won.
My Dream Concert by sco703 | 10 Jan 2011
The Greatest Songs Ever by Odiously | 12 Oct 2010 |

13 comments

Top 20 Albums of 2010 Statisticwise by xoveroathx | 25 Feb 2010 |

1 comment
See all