Leader:
Gabijota
Join Policy:
Open
Created on:
3 Sep 2008
Description:
If you love Special Agent Dale Cooper from Twin Peaks, this group is definitely for you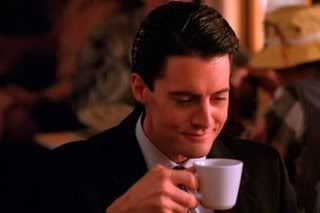 "Harry, I'm going to let you in on a little secret. Every day, once a day, give yourself a present. Don't plan it, don't wait for it, just let it happen. Could be a new shirt at the men's store, a catnap in your office chair, or two cups of good, hot, black coffee. Like this."

"This must be where pies go when they die"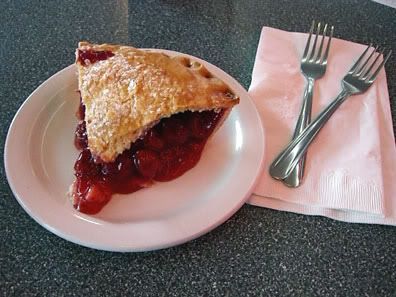 My 20th group: Immortal Rock Vocals by musinum | 25 Nov 2012
A passionate plea by musinum | 29 Jul 2012
This be a riddim I like by petic | 14 Jul 2011 |

12 comments
See all