Leader:
TARJAKISSYOU
Join Policy:
Open
Created on:
25 Mar 2009
Description:
***For all fans of DERO***

***DERO GOI***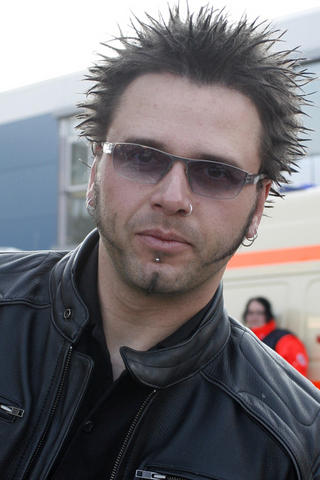 Born - 16 April 1970, Wolfsburg, Germany
Ocupation - Drums and Vocals
Hobby - reading,going to the cinema,studying psychology,cooking,travel...
Favorite albums - all the albums with:Beethoven,Mozart,Ravel,Elvis Presley,Frank Sinatra
- "The white album" from The Beatels
- "The Dawnward spiral"-NIN
- "Dirty Deeds"-AC/DC
- "Gold und liebe and daf"-DAF
- "Gold"-ABBA
- "Post"-BJORK
- "Make Yourself"-INCUBUS
- "King for a day"-FAITH NO MORE
- "The Black Album"-METALLICA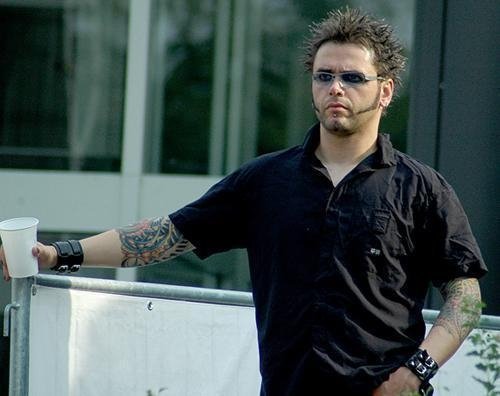 FAVORITE Movies - Dancing in the dark
- The Three Musketeers/1948
- Ed Wood/Johnny Depp
- Psycho
- Indiana Jones
- Alien
- Mission
- Dead men walking
- All of:Stan+Ollie
- The pianist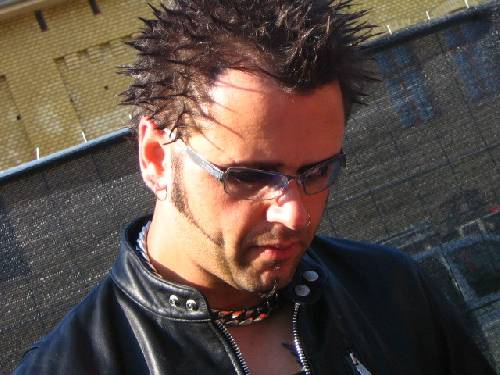 What means "music" for Dero:"Music is an elixir of life"
"Certainly music is not everything but without it our lives would not make sense!!!"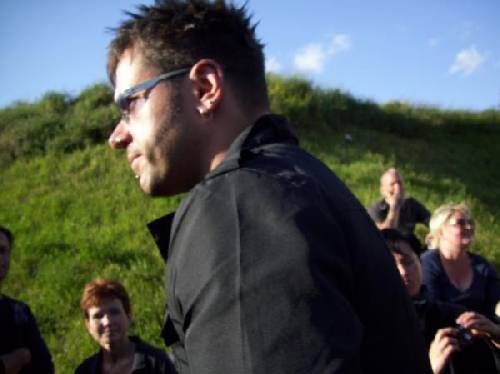 ***INTERVIEW WITH DERO***
1.Can you share with us any memorable tour experiences?
Dero:After a gig in Dresden i forgot the exit from stage...so the light went on and i was still on stage searching for the way to get off stage...everybody in the audience was pretty amused but i just wanted to die immediately...;-)
2.What can you tell us about your childhood?
Dero:I grew up in a working class family in Wolfsburg which is an industrial town where the Volkswagen is manufactured. Pretty soon I felt that music is the perfect way for me to reflect my emotions. I searched for other musicians who also wanted to combine the electronical side and the hardrock-aspects of the 80ies and i met crap and flux in 1989 at a small independent festival in Wolfsburg. Oomph! was born...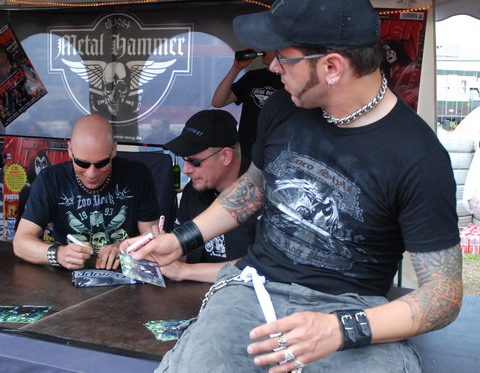 3.What is your definition of art?
Dero:Life is art.
4.Where is your sanctuary?
Dero:Is there sanctuary at all...???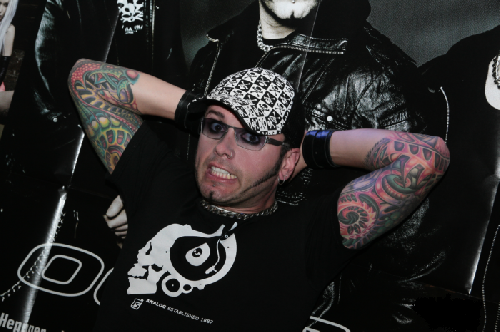 5.When it comes to the composition of a song, what comes first? Music or lyrics… or is it a collaborative effort?
Dero:Sometimes the lyrics are the impulse, the next time it's the other way round.
6.Who are your favorite poets?
Dero: brecht, nietzsche, benn, jandl, trakl, rilke...I'm pretty much into expressive lyrics...but i also like modern poems very much. anne sexton, for example, is one of my favorite writers.
7.Who was the most inspirational person in your life?
Dero: There are too many just to mention one.
8.Out of curiosity: how many languages can you speak?
Dero:I speak English and French a bit....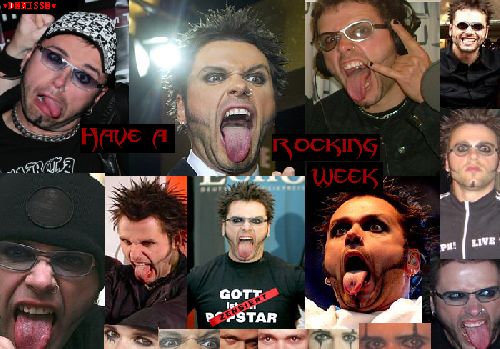 ***OOMPH! AND PRESS*** by TARJAKISSYOU | 27 Mar 2009 |

2 comments

Full interview-DERO by TARJAKISSYOU | 26 Mar 2009
See all