Leader:
Symmetryx
Join Policy:
Open
Created on:
16 Jul 2007
Description:
Este grupo foi criado para poder reunir todos os fãs brasileiros de Cradle of Filth!


Cradle Of Filth é uma banda inglesa de Suffolk, Londres, formada em 1991. O seu estilo musical tem levantado muita discussão, pelo que se referenciará Extreme Gothic Metal e Symphonic Black Metal.
Biografia | Fotos | Videos | Discografia | Tour | Noticias

Páginas Oficiais:
http://www.myspace.com/cradleoffilth
http://www.cradleoffilth.com/
Fundado por:
Symmetryx/B1
Dúvidas e sugestões envie um shout!
Parceiros
|
|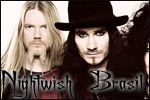 |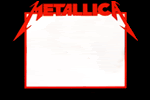 |
|
|
|
|
|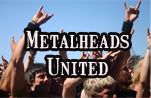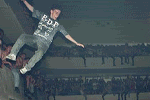 |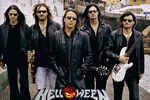 |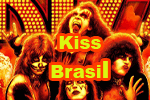 |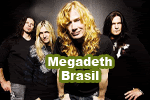 |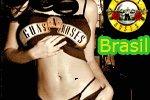 |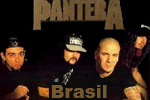 |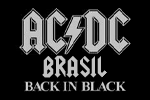 Chat Metal - Head Bangue United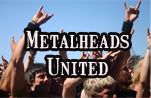 - Chat de Metal / Hard Rock e suas vertentes
- Emos / Coloridos não aceitos
- Mais de 900 membros em todo Brasil
- Moderação Ativa Anti - Troll
- Usuários online 24 horas por dia
- 2 anos de Tradição
- Discussões sobre shows e suas bandas preferidas!



Basta adicionar no seu MSN: group1140174@groupsim.com



Bandas que Preciso Ver antes de morrer | Bands I Need to See Before I Die by Symmetryx | 8 Jan 2010 |

17 comments

KISS - São Paulo - 07.04.09 by Symmetryx | 9 Apr 2009 |

6 comments

Eyes Set To Kill - São Paulo - 04.04.09 by Symmetryx | 6 Apr 2009 |

2 comments
See all