Leaders:
None! (Want to run for leader? See our
groups help section
for what you can do.)
Join Policy:
Open
Created on:
22 Nov 2008
Description:
rock, classic rock, progressive, soft rock, easy rock, psychedelic, oldies, and many other beautiful music every song has it's beauty, it's just that many times we don't see it... and that hidden...
let us make our music and dream our dreams, for without imagination the sun would not rise nor the stars twinkle. and without creation and destruction there would be no ripples in a pond.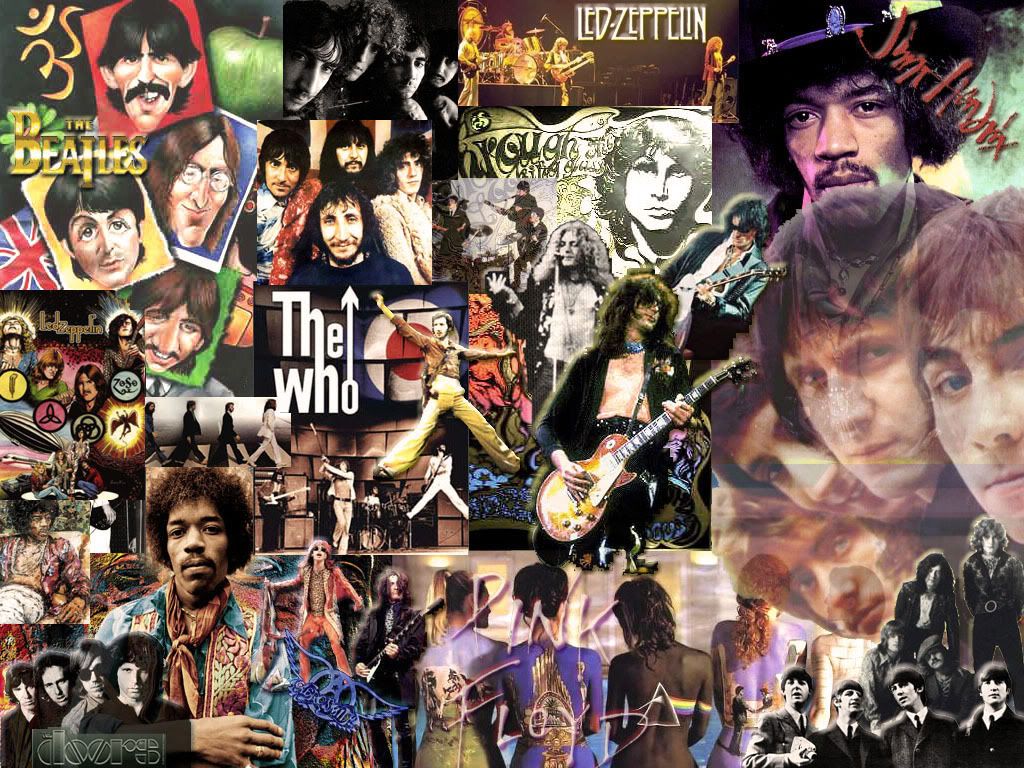 The Beatles timeline 1967-1969 by RadioheadOasis | 12 Mar 2009 |

2 comments

World's best-selling music artists by RadioheadOasis | 2 Jul 2009 |

5 comments

The Most Influential Rock Albums by RadioheadOasis | 27 May 2009 |

8 comments
See all