Leader:
in90sec
Join Policy:
Open
Created on:
13 Apr 2008
Description:
He started off from the Austrian Mountayyynz and nobody could ever stop him whatever he did. He is going to save the...
Schwarzenegger for president in 2012?
A foreign-born U.S. president? Bills would allow just that
(Associated Press)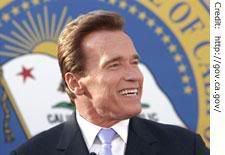 WASHINGTON Schwarzenegger for president in 2012?
No, he's not eligible. Born in Austria, he's barred by the Constitution. But that would change under an amendment introduced Wednesday by a fellow California Republican.
Rep. Dana Rohrabacher's proposal would allow anyone who's been a U.S. citizen for 20 years to run for the nation's highest office. That would include Arnold Schwarzenegger bodybuilder, movie star and now governor of California.
Schwarzenegger, who became a citizen in 1983, has said he supports amending the Constitution so foreign-born citizens can run for president. But he's sidestepped questions about whether he might want to run, saying he's focused on governing California.
Rohrabacher said in an interview that Schwarzenegger was doing a great job as governor, but his real aim was to open up the presidential process. "We've got some talented people who might be able to help our country and provide some much-needed leadership, and there's no reason if they've been a citizen for over 20 years to exclude them," he said...
Read more:
http://www.infowars.com/print/misc/arnold_08.htm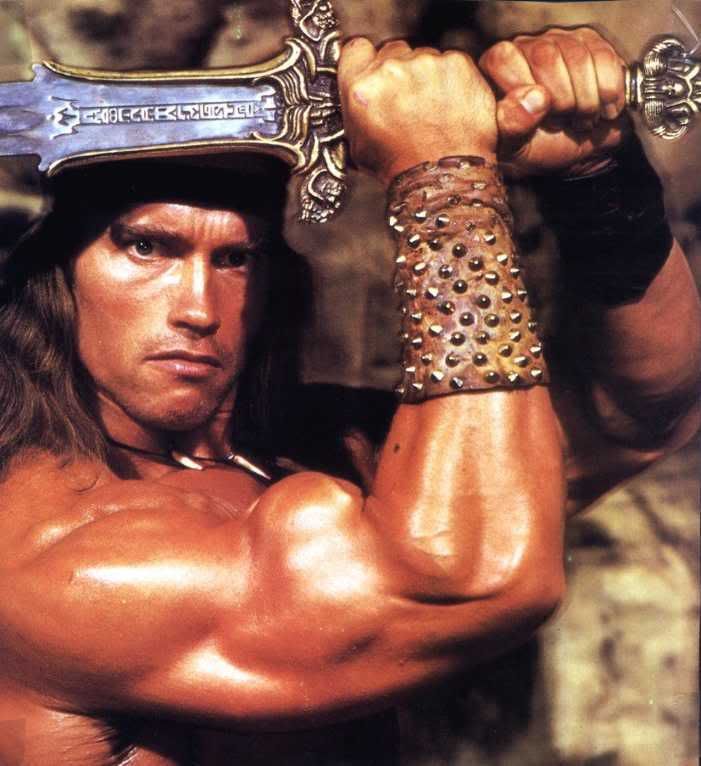 IIIIIIIIIIIIIIIIIIIIIIIIIIIIIIIIIIIIIIIIIIIIIIIIIIIIIIIIIIIIIIIIIIIIIIIIIIIIIIIIIIIIIIIIIIIIIIIIIIIIIIIIIIIIIIIIIIIIIIIIIIIIIIIIIIIIIIIIIIIIIIIIIIIIIIIIIIIIIIIIIIIIIIIIIIIIIIIIIIIIIIIIIIIIIIIIIIIIIIIIIIIIIIIIIIIIIIIIIIIIIIIIIIIIIIIIIII
Join The Discussion NOW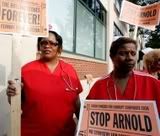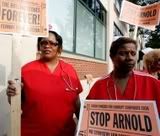 Shape Your Opinion NOW