Leader:
Laura_y
Join Policy:
Open
Created on:
18 Jul 2006
Description:
For the fans of Alyssa Milano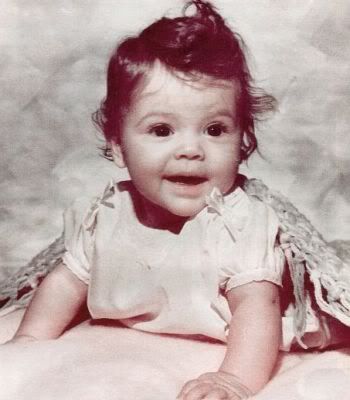 Baby Alyssa Was'nt she just the Cutest baby!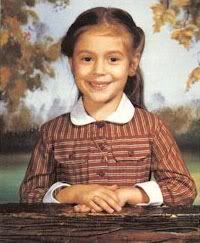 Kid Alyssa Her Hair looks great!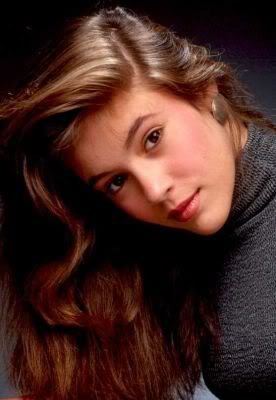 Teen Alyssa Wow she realy is beautifull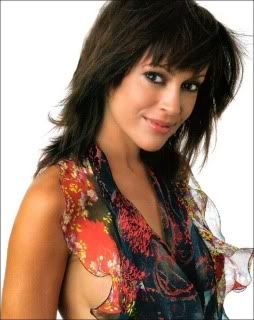 The Beauty Of Alyssa NOw!
Alyssa Milano was born to Italian-American parents, Tom and Lin Milano, and she has a younger brother, Cory (born 1982), who is also an actor. [1] She and Cory grew up on Staten Island. She began her career at the age of eight when she won a part in an open audition for a national tour of Annie. Having gained a reputation, she appeared in television commercials and off-Broadway productions. One of her first acting roles was at the age of 10 in the television program Who's the Boss?, alongside Tony Danza, Judith Light, Danny Pintauro, and Katherine Helmond. She starred as Samantha Micelli, the daughter of Danza's character, Tony Micelli. Her family relocated from Brooklyn to Hollywood when Alyssa won the role.
In 1985, Alyssa played the role of Arnold Schwarzenegger's daughter in Commando.
200.000 by s_e_a | 31 May 2008 |

24 comments

Madonna keep surprising me by Nitrogenix | 1 May 2008 |

2 comments

Top 40 2007 Nitrogenix by Nitrogenix | 21 Dec 2007
See all